Arcade Edit
Posted November 5, 2013
Congratulations to my friends at Arcade Edit  – they have opened a New York office. Since Arcade Edit's launch in Los Angeles in 2008 they have been working with clients on the East Coast, but now they are officially bi-coastal.
The new NYC shop is led by Executive Producer/Partner Sila Soyer and Editor/Partner Jeff Ferruzzo (pictured below).
An award-winning editor, Ferruzzo has been recognized with multiple AICE, Create and HPA honors for his work on projects for Audi, Old Navy, MLB and Miller64, as well as Dos Equis' "Most Interesting Man in the World" campaign.
With over nine years experience in the New York post production market, Sila Soyer is a forward-thinking editorial executive producer who thrives on creative challenges. Soyer began her career as an editor.
Posted May 17, 2013
The AICE awards were held in Chicago last night, celebrating the best in commercial editing.
Congratulations to my friends at Arcade Edit for picking up two awards – one for the poignant Nike "Voices" (above), edited by Paul Martinez, and the second for the comedic three-spot eBay campaign, "Frenzy" is below, edited by Geoff Hounsell.
See the full list of winners here.

Posted April 20, 2012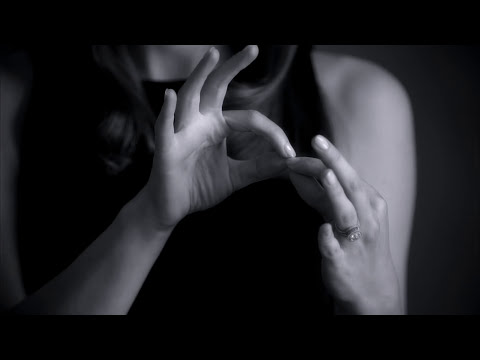 Imagine being called to work on a production, being told to come for a meeting and told nothing else. Then image that you show up at the meeting to discover you are in Sir Paul McCartney's Los Angeles home, that he's there shooting with Natalie Portman and that you've already been hired to edit the production.
That's exactly what happened to Arcade Edit's Paul Martinez.
Have you seen the trio of beautiful videos that Sir Paul McCartney directed for his song My Valentine? They feature Natalie Portman and Johnny Depp each translating the lyrics of the song into sign language – each giving distinctly different performances, making the videos compelling viewing. All three were edited by Paul Martinez.