TV Commercial
Posted April 17, 2014
How does this only have 137,000 views? It's a great spot, despite the branding that seems to come out of nowhere. It's still moving. You may get misty (you've been warned).
Agency is W+K Amsterdam and it's directed by AG Rojas, Caviar.
Posted April 11, 2014
Vancouver-based The Embassy has just sent out a newsletter with their latest work – which includes working with Marvel Studios on Captain America Winter Soldier. The team at The Embassy created effects for a key scene featuring stars Chris Evans and Scarlett Johansson. The Embassy has previously collaborated with Marvel on all three Iron Man films.
The newsletter also features advertising projects for Hyundai, EA (For FIFA World Cup) and Rogers.
Posted April 8, 2014

THIS is how you do food porn. W+K London takes you on a food odyssey in this spot for Lurpak (butter) directed by the always amazing Dougal Wilson (Blink).
Posted April 7, 2014
Yay! More new PES (watch their Black Gold from last month).
Swan Song for the citizenM Hotel in Times Square features all that is cheesy about chain or all-inclusive hotels. Watch it through to the end. You will not be disappointed.
Posted April 7, 2014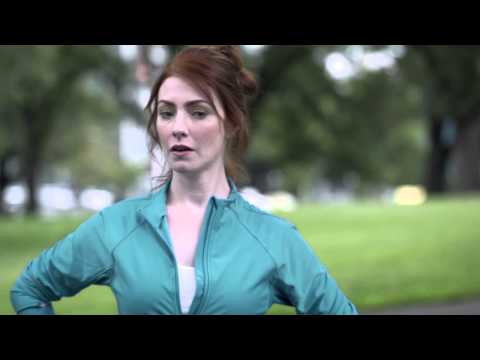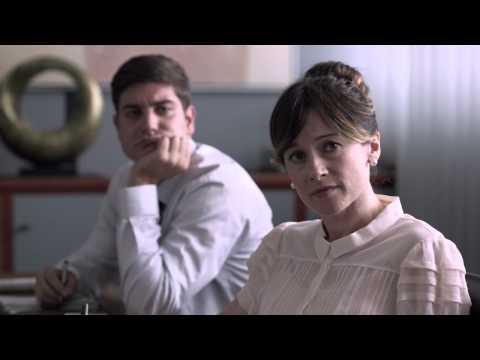 Guys, learn how to protect yourself from butt crack and pit stains in these two hilarious spots for Bond (men's undershirts and underwear). Agency is Clemenger BBDO Melbourne and they are directed by Curious Films' Mark Gilbert, who is repped by Untitled Films in Canada.
Posted March 25, 2014
Chevy is revving up for the April 4th release of Captain America: The Winter Soldier. This spot, Captain America: All in a Day's Work, is part of a multi platform-campaign build around the film. This spot features kids imaging themselves as the characters in the sequel, before one climbs into a Chevy Traverse Crossover SUV when his mom picks him up from school.
The spot was directed by Anthony and Joe Russo (RSA), who also helmed "The Winter Soldier" and it's edited by Christjan Jordan, Arcade Edit. Agency is Commonwealth, Detroit.
More info on the campaign is on Variety.
Posted March 17, 2014
CREA, Canadian Real Estate Association, has launched a new television campaign that shows Canadians the risks of not using a REALTOR®.
Created by Toronto-based UNION, directed by Steam Films' Benjamin Weinstein and edited by John Evans at Panic & Bob, the spot uses humour and hyperbole to illustrate a scenario of a couple who bought a house without using a REALTOR®, and the unintended consequences of that decision.
Posted March 14, 2014
Iconic Canadian director Bruce McDonald, who's most recent film, the dramatic comedy The Husband, which premiered at the 2013 Toronto International Film Festival and is being released in cinemas in Canada today, has joined the roster of Toronto-based Revolver Films.
McDonald's notable film credits include Roadkill (1989), Highway 61 (1991), Dance Me Outside (1994), Hard Core Logo (1996) and Picture Claire (2001). Roadkill won most Outstanding Canadian Film at the Toronto International Film Festival and Hard Core Logo has been frequently listed amongst the greatest movies ever to come out of Canada. His 2010 film Trigger was the first film ever screened at Toronto's TIFF Bell Lightbox, home of the Toronto International Film Festival.
His joining Revolver Films is the first time McDonald's talents will be available for commercial film work.
Posted March 14, 2014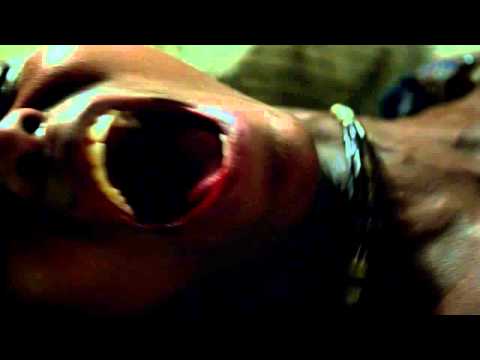 Untitled Films' director Steve Gordon has created this beautifully shot yet disturbing spot to help raise money and awareness for organizations who work to help prevent rape and provide services to the victims of rape. Learn more at action-against-violence.com.
"Coming from South Africa myself, this is an issue very close to my heart," says Gordon. "Although the commercial is a work of fiction, the story is all too real. In that part of the world, most people, including myself, either know women who have been raped or know friends or relatives of women who have been raped."
The spot was edited by Christina Humphries at Rooster post.
Posted March 11, 2014
The Most Interesting Man in the World is back. Yay. I love this campaign. There's always some great writing from Havas Worldwide. This new spot is directed by @radical's Steve Miller and edited by Jeff Ferruzzo at Arcade Edit's NY office.
keep looking »