TV Commercial
Posted February 9, 2016

My friends at bi-coastal Arcade Edit worked on 12 Super Bowl spots this year. The two spots for T-Mobile, via Publicis Seattle, made it into Adweek's Best of the Super Bowl. People also loved Hyundai's part-time vegan bear and Amy Schumer & Seth Rogan talking about "caucus" for Bud Light. A bit of a sleeper was The Bai spot, with the horse whisperer that aired regionally. People loved its "nonsense" approach. And who doesn't like a dancing horse.
View all of Arcade's Super Bowl 50 spots here. Nice work guys!
Posted February 2, 2016
]
Nice – T-Mobile has tapped our guy from TheSix, wearing THAT sweater, for its Super Bowl commercial.
The 30-second ad, called "Restricted Bling" and created by Publicis Seattle, features Drake filming his "Hotline Bling" music video. As he sings, "You used to call me on my cell phone," a few executives from unnamed wireless carriers abruptly stop him to suggest a few revisions to the song. Fun stuff.
It's directed by Paul Hunter of Pretty Bird and edited by Kyle Brown and Sean LaGrange at Arcade Edit.
Posted February 2, 2016
Hyundai has a number of spots in the Super Bowl. This one, called "The Chase" starts off a bit scary and ends with a twist. The spot is promoting the Elantra's Blue Link® makes that possible to remotely start your car by simply talking to your smartwatch. So when you need to leave in a hurry, like in this spot, it just may come in handy.
Oh & the best write-up I've seen on this spot so far is from The Drum. They said – "In what could be described as a very mild homage to "The Revenant," the 30-second work features Hyundai's voice-activated Blue Link Remote Start feature on the new Elantra." Nice one.
The spot was created by Innocean USA, directed by Aaron Stoller of Biscuit Filmworks and edited by Paul Martinez, Arcade Edit.
Posted February 1, 2016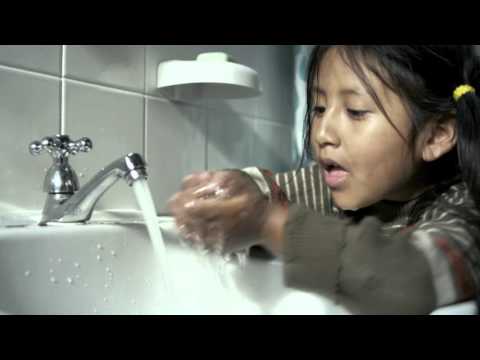 We've already seen a lot of celebs being teased in this years Super Bowl spots – Alec Baldwin, Christopher Walken (why hasn't anyone thought of "Walken closet" before?) Marilyn Monroe, Amy Schemer and Seth Rogen, but Colgate is taking a different approach.
The brand's Super Bowl ad encourages you to turn off the faucet while brushing your teeth. Doing so could save nearly 3,000 gallons of water a year, they say. It's a good message, but I'm wondering if it will be remembered amongst the comedy and celebrity of game day.
Posted January 28, 2016

With game day only 8 sleeps away, 2016 Super Bowl spots are beginning to be released online.
Anomaly's Toronto office dropped the extended cut of its Super Bowl spot for Shock Top starring T.J. Miller and Martin Montana, as Shock Top mascot Wedgehead. I LOVE T.J. Miller. It's directed by Luke Greenfield of Anonymous Content.
The spot builds upon the brand's successful "Speaks for Itself" campaign last year, that picked up a number of awards. View the campaign case study here.
Posted January 21, 2016
Here's a sweet spot about a young and very enthusiastic basketball fall.
"Hands," created by Translation for the NBA, tells the story of what one young basketball fan does after receiving a high-five from Golden State Warriors guard Andre Iguodala.
It's directed by Arts & Sciences Matt Aselton and edited by Geoff Hounsell at Arcade Edit.
Side note – us Canadians can relate. Take a look at the 2006 "Dirty Hand" spot for Hockey Canada below directed by Mark Gilbert.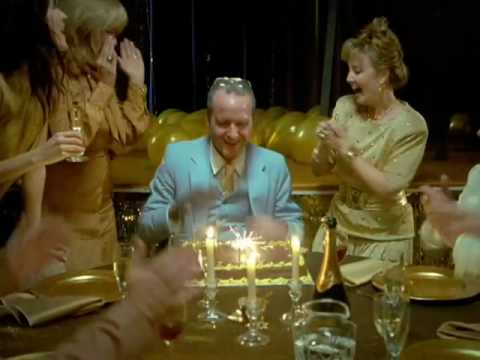 Posted January 11, 2016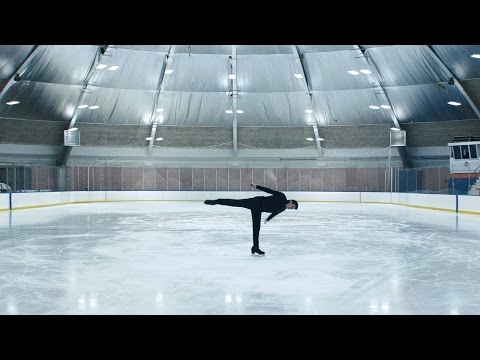 Here's some beautiful visually-driven work for Squarespace that aired during last night's Golden Globes.
Arcade Edit's Jeff Ferruzzo edited the spot, called "Manifesto", for Anomaly. It's directed by Derek Cianofrance of @Radical.Media.
Posted November 13, 2015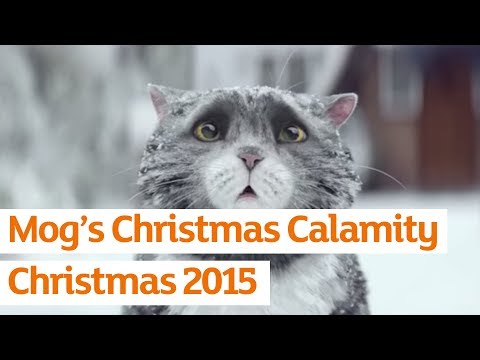 Is it just me, or do the Christmas ads seem to be coming out a bit earlier this year?
Either way, the Brits seem to be leading the pack with another great John Lewis spot (although I do prefer the brand's previous holidays spots to this one) and Sainsbury's introduces us to this amazing tale of Mog the Cat, who is a bit of a jerk and almost ruins Christmas. Well, it's a good thing this family lives in the UK equivalent of Whoville. Agency is AMV/BBDO and there's a making of video, posted below.
Side note: the narration is by Emma Thompson and I'd like her to come here and read me bedtime stories.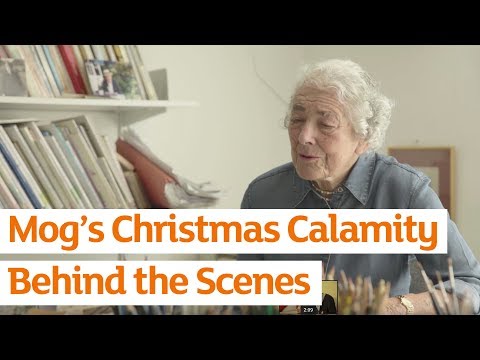 Posted November 11, 2015
Binge watcher can rejoice in this new campaign for T-Mobile starring Aaron Paul (Breaking Bad – which I binge watched).
The campaign was created by Publicis Seattle and MRY and is directed by Arts & Science's Matt Aselton. It's edited by Jeff Ferruzzo and Dave Anderson of Arcade Edit. View the 3rd spot and full credits.
Side note, did you know that there are 12 seasons of Poirot on Netflix? All that Art Deco isn't going drool all over itself.
Posted October 30, 2015
Ah, wasn't the unwrapping and playing with new toys on Christmas morning the best thing ever? Duracell's new holiday campaign captures that spirit – with the help of some amazing VFX. And who doesn't have Star Wars fever?! Only 49 more sleeps until December 18th.
I digress…
The campaign was created by Anomaly, directed by Shawn Levy of Pacific Rim Films, edited by Jeff Ferruzzo at Arcade Edit, and features VFX by Industrial Light & Magic.
Read more about it on Adweek. Full credits.
keep looking »