Fashion
Posted February 9, 2015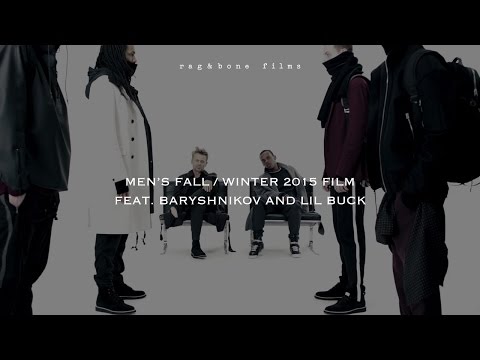 Wow, Mikhail Baryshnikov looks amazing. Ok – Lil Buck looks great too, but Mikhail, man you are aging well.
I love everything about this fashion film for Rag & Bone's Fall Winter 2015 men's collection – the casting, the movement, the editing, the music, the clothes. So so good. It's directed by the lovely & super talented Georgie Greville, Legs Media.
Posted July 9, 2014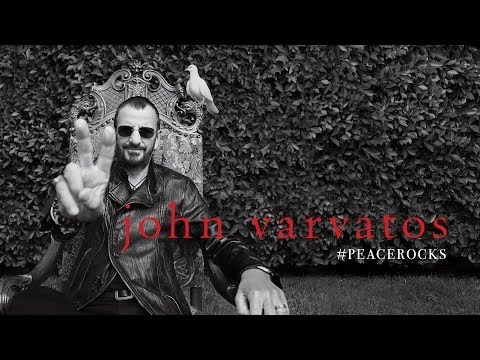 Ringo Starr is celebrating his 74th birthday in style in John Varvatos' Fall 2014 Ad Campaign.
This film, created by YARD, directed by Milkt's Danny Clinch and edited by Arcade Edit's Jen Dean, uses the hashtag #PeaceRocks – every time it is used in social media, Varvatos will donate $1 to the Ringo Starr Peace and Love Fund. Learn more here.
Posted March 10, 2014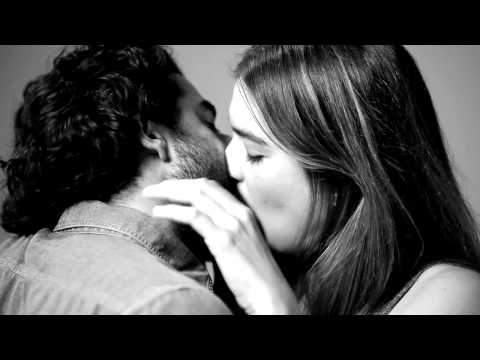 Awkward and adorable.
L.A. fashion label Wren got 20 good-looking strangers to kiss in this short film to promote their Fall 2014 collection. It's directed by Tatia Pllieva.
Posted January 29, 2014
I love how Lanvin continues to create amazing campaigns – always poking a bit of fun at themselves. The new summer film is no exception. I also love that the word "glossy" is in the opening line and the sound of the kettle. Nicely done. I want summer now.
Watch their Summer 2013 spot, but their Fall 2011 is by far my favourite.
Posted January 21, 2014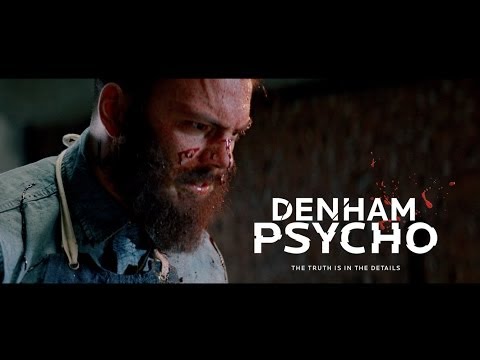 Clothing line Denham has recreated the business card scene from American Psycho with jeans and hipsters. Written by Ben Clark and directed by Hugo Keijzer. Nice.
Posted November 15, 2013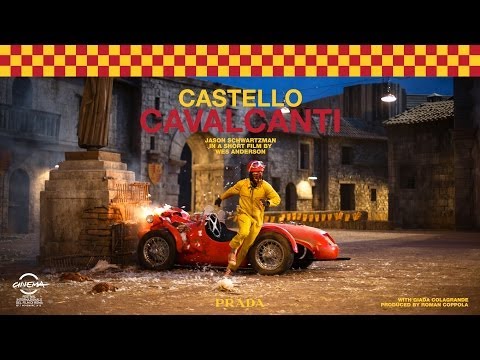 I did not have 7 minutes to spare yesterday to watch this. So happy to have had them this AM.
This short film for Prada, written and directed by Wes Anderson via The Directors Bureau and Hi! Productions, is delightful. As are all things Anderson.
Lovely.
Posted October 21, 2013
Here's a lovely and endearing little film for Vogue featuring Kate Winslet googling "best actress of all time." Love her.
It's directed by Matthew Frost who has worked on a few other amazing fashion films – Fashion Film and Une Fille Comme Les Autres.
Posted September 30, 2013
LEGS and Lexus Collaborate with MADE Fashion Week, MILK, Coco Rocha and Giles Deacon to Create Live Holographic Fashion Experience
during New York Fashion Week.
Called "Lexus Design Disrupted", the spectacle kicked-off MADE Fashion Week and brought together the worlds of fashion, art and technology. With the creative vision of directing duo, Radical Friend, LEGS was able to bend space and time to execute the grand scale project.
The video above is a 6-minute cut-down of the 15-minute show. Read more and view the full-length version here.
Posted September 19, 2013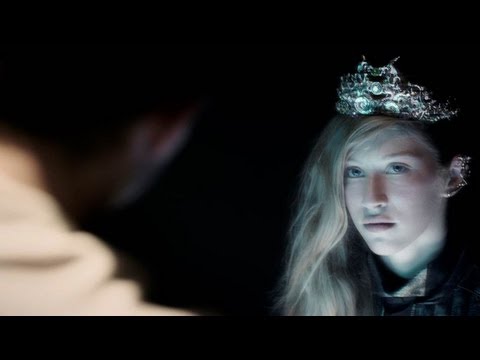 Director Todd Cole has created a beautiful short film that seamlessly merges art, fantasy, action, music and fashion.
Produced by The Creators Project, "This Must Be The Only Fantasy" is a new Rodarte film, directed by Todd Cole, featuring an original score by Beach House and starring Sidney Williams with Guinevere Van Seenus and Elijah Wood.
"The film explores the eccentric world of gamers and fantasy board games," said Todd Cole. "I wanted to create a hazy, cinematic landscape that tells a story that captures a teenage state of mind – that anything feels possible at that age. Your fantasies feel real. You can be a nerdy gamer, but with a strange turn of events, you could become a warrior princess."
Posted September 3, 2013

A few days before Spring/Summer 2014 Fashion Week kicks off, French house Saint Laurent (I miss the Yves) unveils Dance, a contemporary ballet flat based on the world of classical ballet. What better way to promote a ballet flat than with a little bit of ballet?
The film features model Lida Fox playing a dancer to Trick or Treat, by Clementine Creevy from Cherry Glazerr. Scooped from Vogue Paris.
keep looking »