Archive October, 2006
Posted October 17, 2006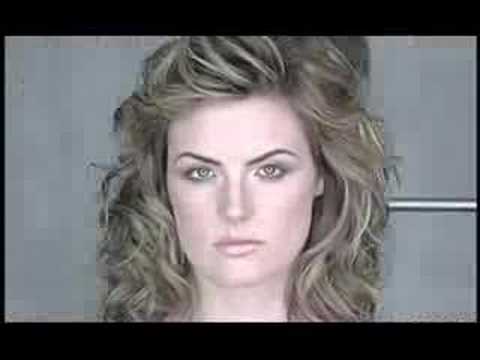 When Evolution launched in October 2006 it became an internet phenomenon. It has been viewed over 15 million times on YouTube and when it was released it was the second most watched spot on the internet. Here are links to some of the PR Glossy facilitated.
Creativity, Shots, Top Spot on Boards Magazine, Top Spot of the Week in Shoot, AdRants, AdHunt, The Inspiration Room.
Posted October 17, 2006
Stella Artois has unveiled The Trap at the corner of Bloor & Avenue in Toronto. The installation, which will "tour" other major international cities, is 5 meters high & weighs more than 2 tons. In the middle of The Trap sits a pint of Stella. The camapign includes an online game, "Le Defi" & some cool coasters. Designed by Lowe Roche Toronto & Jack Morton. Engineered with HBSource, London UK.
Posted October 10, 2006
Reginald Pike director Yael Staav shows how beauty is made in this Ogilvy and Mather production for Dove Unilever. View Evolution here, And speaking of the lovely Yael, I've been seeing this award winning spot she did for the ALS Society of Canada on TV a lot lately, and it still gets me a little bit misty each time.
Posted October 1, 2006
In association with Lowe Tesch, Stockholm, Lowe Roche designed & created this integrated campaign for Stella Artois consisting of a installation, the game Le Défi, coasters and graffiti art. Here are some links to some of the PR Glossy facilitated.
AdCritic
Creativity Magazine
Applied Arts
Contagious Magazine
Ad Hunt
AdFreak
Bestadsontv
Brainstorm #9
Culture Buzz
Cool0r Marketing Thoughts