Archive March, 2012
Posted March 22, 2012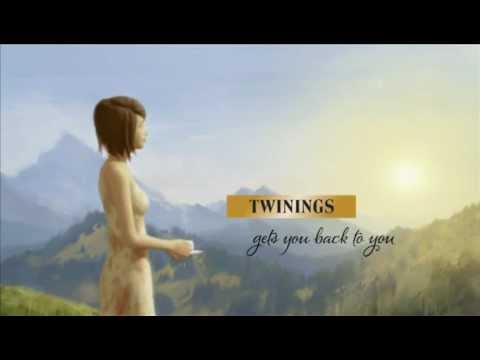 In a continuation of the "Gets You Back to You" campaign, here's Psyop's latest for Twingings via AMV BBDO.
The beautifully animated "Hill" spot features American folk-rock starlet Lissie singing a cover of Fleetwood Mac's "Go Your Own Way".
The previous spot in the campaign, "Sea", was launched in September, 2011
Posted March 21, 2012
The "Make Fantasies Happen" campaign is the latest from Dare Vancouver for pay-per-view channel Amour. Yep, it's porn.
The client, MTS (Manitoba Telecom Services), a telecommunications brand, wanted to advertise their adult entertainment pay-per-view service in mainstream media. Dare thought the use of humor could desensitize the topic when advertised to a broad audience. Obviously, they couldn't use actual imagery from the content, so for this campaign, they decided to make viewers feel like they were about to see an adult movie and then drive them to the TV service where this content is available.
The three spots, "Dirty Pool", "Officer Biggs" and "Special Delivery" are directed by Tim Godsall (OPC/Biscuit Filmworks), are edited by Geoff Hounsell (Dirty Pool & Officer Biggs) & Will Hasell (Special Delivery) of Arcade Edit and with music by Grayson Matthews.
Posted March 20, 2012

Here are some beautiful images of ink in water by Alberto Seveso.
View more.
Sent to me by @tomjohn001
Posted March 13, 2012

Bos, Toronto has made a business card that you can roll up and smoke.
There are head shops in every neighbourhood in every city across the world. Toronto-based Head2Head wanted to produce a value-added product for their clients that wouldn't cost them an arm and a leg. Combining this with the desire to rebrand, Bos, Toronto created a business card that served a dual purpose. Not only does it provide a functional benefit (given that each card contained 5 perforated filters), but it also adds a stickiness factor because the card would be something you'd hold onto and refer to, as frequently as you smoked.