Archive March, 2012
Posted March 23, 2012

I've gone surfing and will not be blogging until I get back in April. ox
Posted March 22, 2012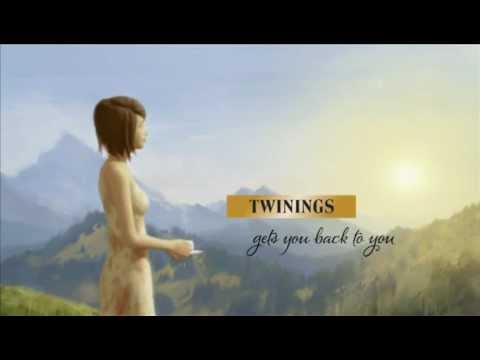 In a continuation of the "Gets You Back to You" campaign, here's Psyop's latest for Twingings via AMV BBDO.
The beautifully animated "Hill" spot features American folk-rock starlet Lissie singing a cover of Fleetwood Mac's "Go Your Own Way".
The previous spot in the campaign, "Sea", was launched in September, 2011
Posted March 22, 2012

I wish I was in Paris. I'd go see this Helmut Newton exhibit. There's also this video to promote it.
Posted March 21, 2012
The "Make Fantasies Happen" campaign is the latest from Dare Vancouver for pay-per-view channel Amour. Yep, it's porn.
The client, MTS (Manitoba Telecom Services), a telecommunications brand, wanted to advertise their adult entertainment pay-per-view service in mainstream media. Dare thought the use of humor could desensitize the topic when advertised to a broad audience. Obviously, they couldn't use actual imagery from the content, so for this campaign, they decided to make viewers feel like they were about to see an adult movie and then drive them to the TV service where this content is available.
The three spots, "Dirty Pool", "Officer Biggs" and "Special Delivery" are directed by Tim Godsall (OPC/Biscuit Filmworks), are edited by Geoff Hounsell (Dirty Pool & Officer Biggs) & Will Hasell (Special Delivery) of Arcade Edit and with music by Grayson Matthews.
Posted March 21, 2012

For their 2012 March Madness Campaign, Toyota does a series of recruiting-style spots via Saatchi & Saatchi, Los Angeles. The three spots are directed by Furlined's Brian Aldrich and edited by Greg Scruton, Arcade Edit.
Posted March 20, 2012

Here are some beautiful images of ink in water by Alberto Seveso.
View more.
Sent to me by @tomjohn001
Posted March 20, 2012

Justin Booth-Clibborn is leaving bi-coastal production, design and animation studio Psyop to join BBH NY as Head of Integrated Production.
"It was, of course, a difficult decision for me to leave my family of the last 11 years," says Booth-Clibborn. "I am incredibly proud of the work I have been a part of at Psyop and the model we created."
Shortly after Psyop was founded in a converted bar in New York City's East Village, Booth-Clibborn joined the team. Booth-Clibborn led Psyop's reinvention of the production company/post-production model, integrating design, animation, live action and VFX.  Psyop has become one of the most sought after brands and group of creative visionaries anywhere in the world.
Posted March 19, 2012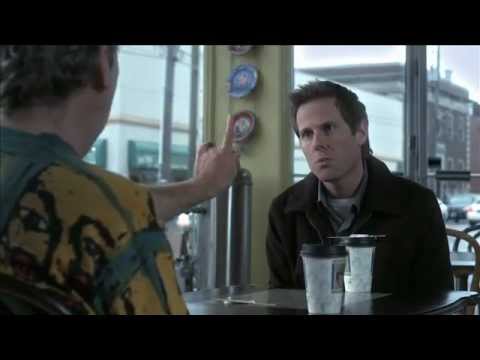 Ever had a bad day that keeps getting worse? Well, meet Darren Mackintosh. He's the likable protagonist in Holiday Films' Director Ian Robertson's first feature film, Unlucky - view the trailer above.
Darren's life will make your bad days look like a walk in the park – with puppies and rainbows. This charming and comedic film follows Darren through a never-ending series of misadventures and will keep you laughing from the film's beginning until its end.
Ian Robertson has just signed a distribution deal with Breakthrough Films who will be shopping Unlucky at Cannes MIPCOM this spring. They are also in discussions to arrange a limited summer theatrical release in a few cities across Canada.
Posted March 19, 2012

Holiday Films' Adam & Dave put the "stalk" in "stock footage" in their latest for HBO Canada's Funny as Hell.
See the sketch and read more on the Holiday Blog.
Posted March 16, 2012

The weather has been gorgeous all week in Toronto. Summer is on its way. To get more in the mood for summer fun, I wanted to post this beautiful spot for clothing line Surface to Air that broke about a month ago.
"Lazy Jeanne" is directed by Jérémie Rozan of London-based Somesuch & Co.
keep looking »