Archive July, 2012
Posted July 26, 2012
You can't get much more instant, or direct, than this.
Armed with a camera, laptop, printer and Porsche Carrera 911 S, Pfaff Porsche and Lowe Roche created the world's first instant direct mail piece.
32% responded to a website where they could book a test drive. Nice.
Posted July 17, 2012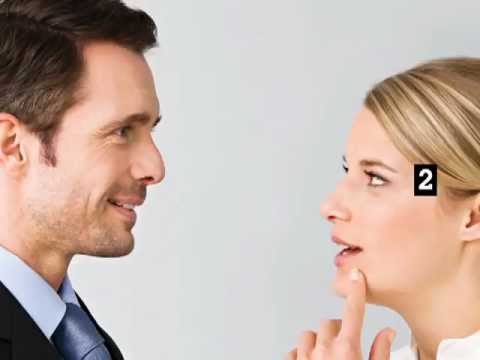 We love this spot. What's not to love?
We worked with Cisma (director) and AlmapBBDO to promote this amazing spot for Getty Images. Over 5000 images were researched and 873 make up the final one minute film. Cisma called it a "labour of love".
Here's some of the traction it garnered: FastCompany's Co.Create, Gizmodo, Huffington Post, Digital Arts, Adweek, Buzz Feed, Ads of the World, PetaPixel, designboom, AdRants, Simply Zesty, AdHugger, IT World, AdLand, The Technology Cafe, Business Insider, PSFK, Fubiz, The Atlantic.
At the time of this post, it was just shy of 3 million views. It also won a Bronze Lion in Cannes (2012).
Posted July 17, 2012
Glossy worked with Y&R New York and Xerox to promote this film co-produced by Psyop and Blacklist.
This ambitious mixed media project combines printed paper, stop-motion and a dash of CG to tell the story of Xerox. Shot in one room with a solitary Xerox MFP, Psyop's Laurent Barthelemy and Blacklist's Denis "Cisma" Kamioka co-direct the tale of Xerox's services, technology and expertise through constant movement and playful applications of paper.
Here's some of the traction: Adweek's Ad of the Day, Creative Review, More About Advertising, Communication Arts, It's Art, Branding Magazine.
Posted July 16, 2012
Toronto-based Blok Design was invited to be the guest art director for the 2012 Applied Arts Design Awards Annual.
For the annual, which came out this month, Blok art directed the first 66 pages, including a special content section of their own work.
"We took an element of the design process that we take for granted and that helps us challenge the parameters of our work, and gave it due space to finally tell its story: the act of questioning." Explains Vanessa Eckstein, Founder, Blok Design. "From the cover, which playfully studies the etymology and evolution of the question mark, to the 3-page gatefold collection of provocative questions, we celebrate the importance and essence of one of our simplest yet most profound symbols."
Posted July 2, 2012
Psyop stepped through the looking glass with agency Avrett Free Ginsberg and Friskies Plus in a fantastic voyage starring Alice the Cat.
Magical swirls and plus signs from a freshly opened can of Friskies Plus unlock a secret portal in an unassuming kitchen. Alice, being a curious cat, steps through the mysterious doorway and into a wonderland (of course), where she meets chickens and turkeys, strolls across floating lily pads and finds her way to a joyful tea party in her honour.