Archive September, 2012
Posted September 27, 2012
My crush on Canada continues – not the amazing country where I live, but the Spanish directorial collective who are repped by Partizan.
"Beyond Mountains, More Mountains" is a short film they created for Italian street fashion brand 55DSL. Love.
Posted September 27, 2012
Bier Markt Draughts Open as Advertising AOR
Bier Markt, Toronto's premier European-inspired bier and food experience, has hired creative agency Open as its Advertising Agency of Record. Open will develop a marketing communications strategy and complete advertising and design system for Bier Markt that will extend from advertising to in-restaurant communications.
Posted September 27, 2012


Slim Twig's "Altered Ego" was shot in Montreal's newest multidisciplinary art centre, the PHI Centre.
It's directed by George Fok from Montreal-based PHI Create. The amazing costumes were done by dear friend Renata Morales. Renata also designs for artists such as Arcade Fire, Grimes and Zola Jesus. She also made the really amazing dress I wore on my BD two years ago and the red and white toile jean jacket of mine that you would covet if you ever saw it.
Posted September 26, 2012

New York City-based digital, interactive and creative post-production studios Spontaneous, BlueRock, Blast, Motive, Ballistic and Scarlett have branded under the new parent company name, Lively Group.
Lively Group works as a hybrid independent/interdependent company model that seamlessly integrates editorial, design, VFX, CG, audio, finishing and digital/interactive capabilities across today's entire media spectrum. By fostering a creatively focused and supportive environment, its artists and producers are able to nimbly respond to clients' needs by providing an all-in-one or highly specialized project solution.
Posted September 24, 2012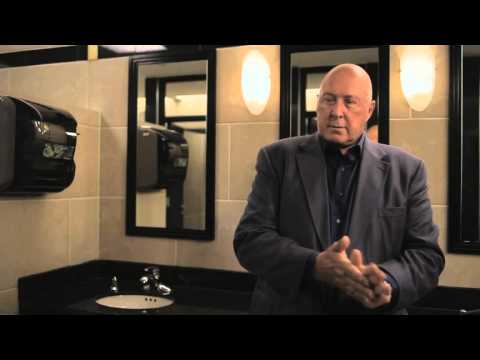 Vintage is just another way of saying "old" or charging more for something used, no?
Nabs, the National Advertising Benevolent Society, is auctioning up some of Canada's top advertising execs as interns. Yep, you could own the likes of Judy John, Frank Palmer or Nancy Vonk for the day – among others. Complete details here.
The promo vid was created by Zulu Alpha Kilo and directed by Partners Film's Neil Tardio.
Posted September 20, 2012

I like a little Lana Del Rey David Lynch mash-up.
I caught the 30-second version of this spot for H&M, with product prices, on TV last night. I'm happy to see that they did a full length version, without the product info.
I'm not ashamed to admit that I like Lana Del Rey and I love this spot, heavily inspired by David Lynch. It's directed by Johan Renck. There's also a behind-the-scenes vid.
Posted September 20, 2012
I'm not a big Bob Dylan fan, but I do love hand lettering and these are great.
The 66 cards that make up this piece were created over a month by NYC-based Leandro Senna (in his spare time he says). There are some intentional misspellings and puns in the song's original video, so Senna kept his true to that.
Scooped from Fubiz.
Posted September 20, 2012
Who knew Jam3 CD Adrian Belina could draw? Neat.
Check out this time-lapse of a mural they recently created for their Liberty Village HQ.
Posted September 17, 2012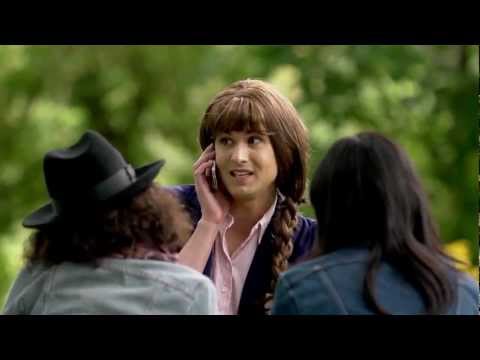 To celebrate the launch of the Shit Girls Say book, Graydon Sheppard and Kyle Humphrey have released a new vid.
You can pre-order the book here. Congrats guys! xo
Posted September 17, 2012
Nicole Visram joins Arcade Edit as Executive Producer.
Nicole Visram is a forward thinking creative producer whose experience spans television, film, TV commercial and news media. She's worked for the BBC, produced for The Three Tenors, Tony Kaye, Ogilvy & Mather and brands such as Motorola, IBM, Mattel and the Anaheim Angels baseball team. She also produced documentary filmmaker Lucy Walker's Tsunami and the Cherry Blossom, which was nominated for an Academy Award and can currently be seen on HBO.
keep looking »