Archive October, 2012
Posted October 23, 2012
I love this campaign by Fitzgerald+CO, directed by Arts & Sciences' Adam & Dave, edited by Arcade's Greg Scrunton and finished by Airship Post. What's not to love about a creepy mushroom mascot that stalks people? And they really did stalk real people. For reals.
Posted October 11, 2012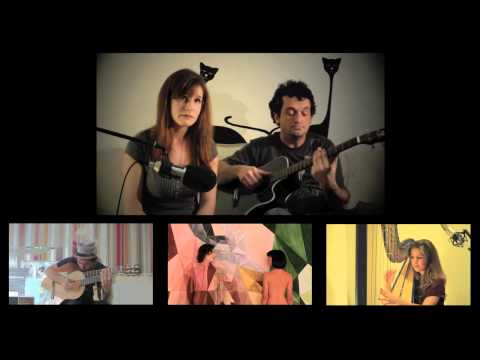 Last night I attended the Evolution of the Music Video, part of Packaged Goods, at TIFF's Bell Lightbox. As usual, Rae Ann Fera curated a great selection of work. In case you missed it (shame on you), here's a selection of the work that stood out for me.
Above you can see a new version of the most over-played song of 2012 – Gotye's "Somebody That I Used to Know". But this is a new mix, completely made up of versions of the song uploaded to YouTube by fans. Some pretty impressive fans.
Opposite end of the spectrum, is the filmic Spiritualized "Hey Jane", posted below. You may want to keep a box of tissues handy for this one.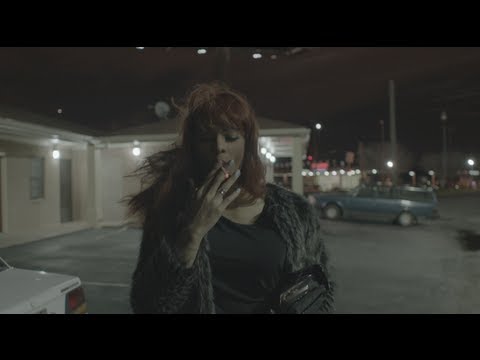 Posted October 9, 2012

Toronto creative agency Open has designed an identity and experience for Kensington Market's Handlebar.
On top of creating the identity for the bicycle-themed bar, Open also created a special draft lager, The Handlebrew, and they even came up with Handlebar's signature shot, The Tandem, which comes on its very own coaster built for two. There's also a poster and a direct marketing piece, a card, which was placed in the spokes of bicycles in Toronto's downtown core.