Archive November, 2012
Posted November 29, 2012
I like orange boxes.
Hornet illustrator and director Julia Pott has created a super cute window display, featuring a pack of playful animals, for London's New Bond Street Hermès. See more images.
You may remember Julia's amazing short film "Belly". If you have not seen it, you should watch it.

Posted November 28, 2012
Open launches Damiva, a chic feminine health and beauty line.
Toronto-based creative agency Open would like to introduce you to Mae and Frida, the first two products by Damiva, a women's health and beauty company. Today, Mae by Damiva, a vaginal moisturizer, officially launches.
Open created the identity, branding, product naming, package design and POP poster campaign for Damiva and its products, and the ad campaign that includes such cheeky lines as "drier than a British comedy" and "enough beating around the bush." Open is also a financial participant in the company.
Posted November 27, 2012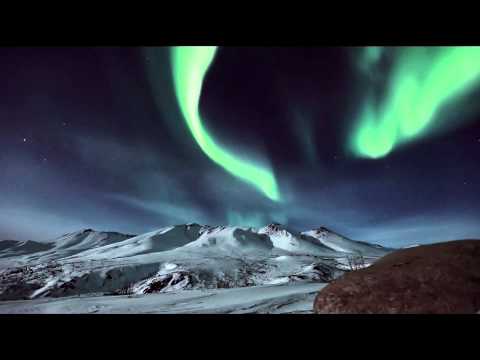 I'm not usually a fan of a lot of crowdsourcing projects, but I do like this spot for the Canadian Tourism Commission made up of video clips submitted by Canadians. Over 65 hours of footage were submitted and cut down into this two minute film. More images and videos are posted here.
Living in one of Canada's best cities, Toronto, which is also the 4th largest city in North America, I wish there was a little more urban, architectural and artistic footage, but I guess the great outdoors is part of our national appeal. Excuse me while I go home to my igloo in my kayak.
Agency is DDB Canada.
Posted November 26, 2012
Need to ease into your Monday? Zone-out to this while you have your coffee.
It's the video for Tame Impala's "Feels Like We Only Go Backwards". Designed and directed by Becky Sloan & Joseph Pelling, it is made up from over 1000 separate plasticine collages all individually made by hand.
Scooped from Fubiz.
Posted November 22, 2012


Here's something that warmed my heart and put a few tears in my eyes.
The lovely "Emily's Story", beautifully animated by my friends at Crush, is one film in a campaign for the Children's Wish Foundation via KBS+P Toronto and sponsored by Gravol. "Emily's Story" is the true story of a child's life threatening illness and the joy Children's Wish Foundation brought to her and her family's life.
Posted November 21, 2012
To all my American friends, all the best to you this Thanksgiving. Enjoy.
The Lego turkey is by toy photographer Chris McVeigh.
Posted November 21, 2012
Glossy has a Facebook page. It would be super nice of you to "like" it.
Posted November 20, 2012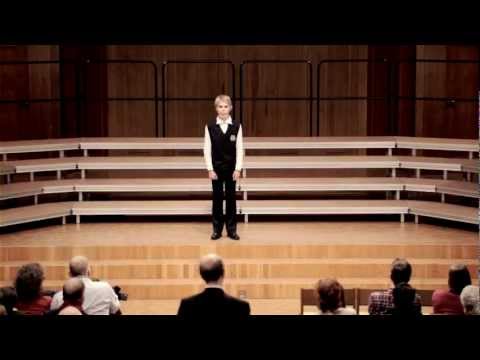 Today is International Children's Day. Every three seconds the world loses a child. The reasons for this tragedy are diverse; hunger, malnutrition, dirty water or the absence of vaccine protection. Every single one of these problems can weaken the immune system so much that avoidable diseases lead to life-threatening danger.
This simple, yet beautiful and thought-provoking, spot was created for the International Children's Fund, via Grey Dusseldorf, and aims to raise awareness and funds to helps those children in need, especially in Africa. You can donate here.
Scooped from Osocio.
Posted November 20, 2012
I was just saying yesterday that I needed a reverse contrast cowboy font that's got true grit. No, no I wasn't.
But Dude is just that. It's designed by Dan Gneiding and for sale on The Lost Type Co-Op, a super cool pay-what-you-can font shop.
Founded by Riley Cran and Tyler Galpin, Lost Type distributes fonts from designers all over the world. Users have the opportunity to pay whatever they like for a font, you can even type in '$0′ for a free download (but come on, you can pay something). 100% of funds go directly to the designers of the fonts.
Painting and animation for this super cute promo film is by Colt Bowden (what a great Dude name).
Posted November 19, 2012
Here's a little history, geography and energy lesson about Canada from Toronto-based agency i2 Ideas and Issues Advertising and Vancouver-based The Embassy for The Canadian Energy Pipeline Association (CEPA).
The stop-motion and paper craft inspired spot was created entirely in CG and directed by The Embassy's Ozan Biron
.
keep looking »