Take That, Stock Video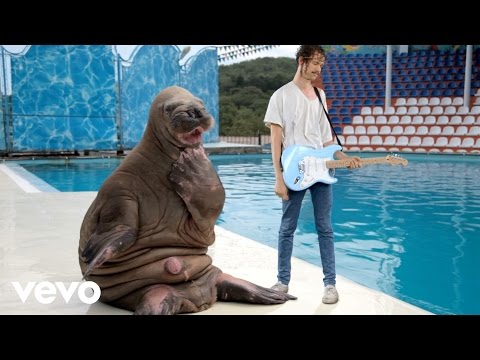 Stock video sucks, doesn't it? Until now.
Director Keith Schofield makes stock footage bearable (sort of) in his latest music vid for Darwin Deez, "You Can't Be My Girl". Scooped from Adverblog.
For a great use of stock images, you should check out the spot Cisma directed for Getty Images, "From Love to Bingo in 873 Images".
Comments