Proximity's Social Media Shakedown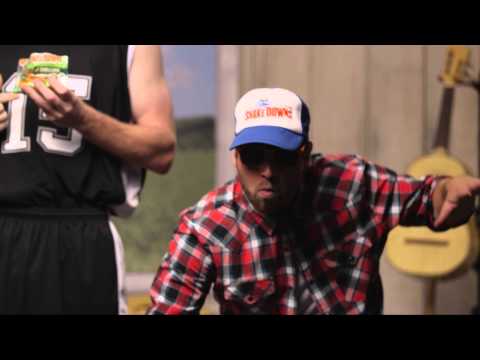 Proximity Canada and Bolthouse Farms have just wrapped a two week shoot during which they created more than 80 online videos for Shakedowns, baby carrots that consumers season themselves by shaking the packaging. Each video was created to be sent via social media to a specific consumer that had posted online about a food craving.
Targeting people who are actively trying to balance their lifestyle, Proximity sought out influencers tweeting or posting on Facebook about food cravings and sent them a custom-made video. Former Toronto Raptor, Matt Bonner, who now plays for the San Antonio Spurs, is featured in some of the videos, along with Ryan Malcolm, singer and Canadian Idol winner. The two are actually friends in real life.
Here are some of the vids. My favourite is the "Unattractive Food Cravings" spot, first one below the credits. All of the videos are on Bolthouse's YouTube channel.
Thanks to Proximity's Jon Finkelstein for the scoop. Much of the info here is scooped from Marketing.
Credits:
Creative Agency: Proximity Canada
Executive Creative Director: Jon Finkelstein
Creative Director: Dave Stevenson
Senior Copywriter: Ed Malyon
Senior Art Director: Jonathan MacArthur
Group Account Director: Joe Myers
Account Supervisor: Rebecca Ho
Strategist: Paul Hanlon
Producer: Jessica Valentini
Project Manager: Erin Segal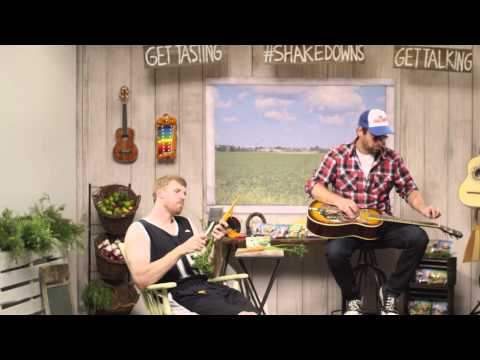 Comments