Meet Margo Weathers
I kinda have a girl crush on director Margo Weathers and her work. It's sleek, stylish and sophisticated. She uses a mix of live action and stop motion along with bright colours and dark shadows.
Margo just joined the roster at Holiday Films for Canadian representation. She's been with Supply & Demand Integrated for a few months now. But Margo is new to the commercial production world. She just recently left Neiman Marcus Advertising after working there for ten years as senior executive AD and associate CD. During her tenure there, she introduced moving imagery to their advertising mix. For two years, she conceived, and directed the web and in-store commercials, like the one you see above, as well as several short documentaries to accompany the Art of Fashion campaigns for the retailer.
Learn more about Margo Weathers and see more of her fantastic work on Holiday's blog.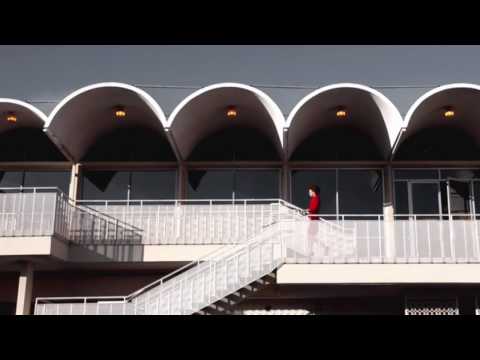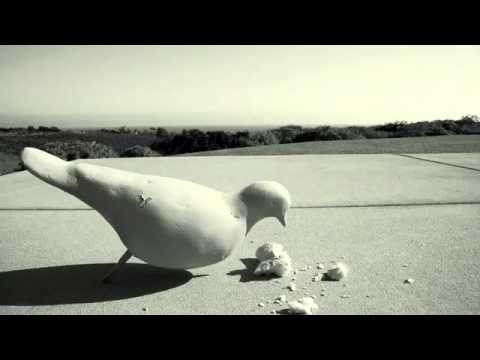 Comments