RIP MCA
I worked in a college bar in the 90s and much of the accompanying soundtrack was Beastie Boys. I was lucky enough to see them twice in concert, the first time at Lollapalooza and more recently in 2008. They are also often in the background at my crossfit class – I enjoy the workouts more those days.
I'm very saddened by Friday's passing of Adam "MCA" Yauch. I think my fav Beastie Boys song is Get it Together. Or maybe it's Root Down. It's so hard to pick just one.
I do remember the excitement surrounding the launch of the Sabotage music video, directed by Spike Jonze. It's as good today as it was back then.
RIP MCA.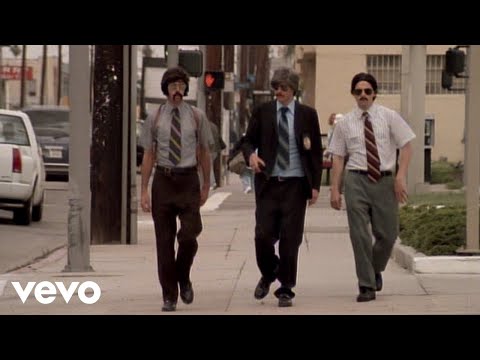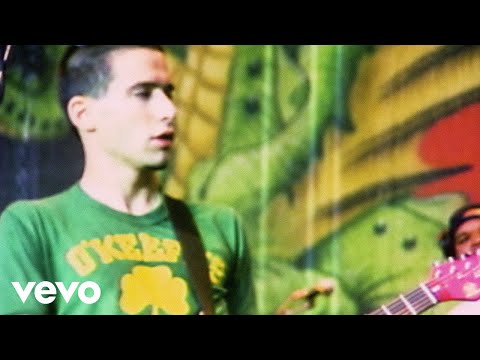 Comments