Web Film
Posted February 5, 2013
Cossette Toronto and Untitled Films director Curtis Wehrfritz have some fun playing with their food in the latest for Bugles.
"The Game That You Can Eat" campaign features six web films and three print ads. See and read more.
Posted October 30, 2012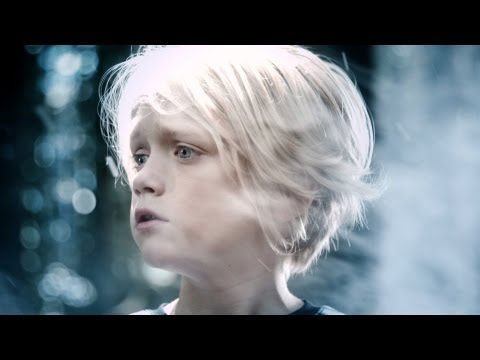 Wow. Here's one way to sell Teddy Bears – by scaring the crap out of kids.
This spot for German Teddy Bear company Steiff would definitely give little ones nightmares. But as an adult, who is not scared of what lurks under her bed, I think it's beautiful. And I actually said "Aw!" out loud watching it (I won't spoil it by telling at which part). Love it.
"Don't Be Afraid of the Dark" is directed by Denis Parchow and full credits are here (if you can read German).