Web Film
Posted March 17, 2015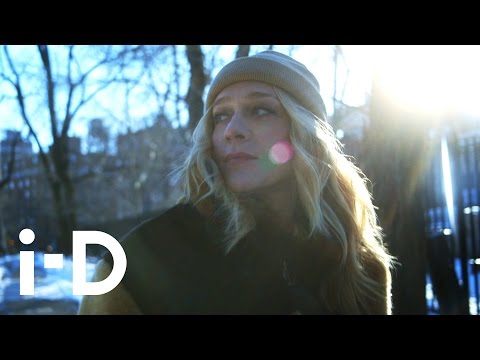 Chloë Sevigny, who The New Yorker once described as "the coolest girl in the world," takes you on a guided tour of how to be a New Yorker in this film for i-D directed by Graydon Sheppard of The Directors Bureau.
Love her. Good stuff.
Posted March 13, 2015

Wakey, wakey. It's time for eggs and bacy.
The American Egg Board has found it's perfect endorser – Kevin Bacon. Because nothing goes better with eggs than bacon.
Grey New York created this spot, that's a wee bit racy. It's Directed by Martin Granger of Moxie Pictures. Scooped from Adweek where's there's more info.
Posted April 4, 2014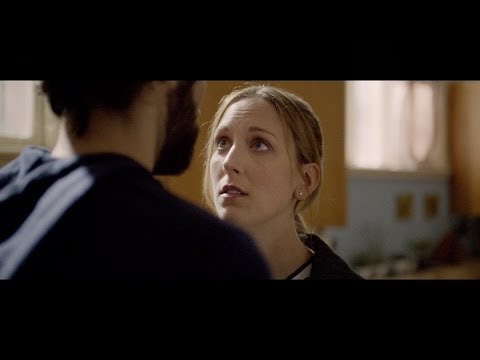 Buying your first home can feel like an experience straight out of a Hollywood film. Digital culture agency Entrinsic has partnered with RBC® to create a campaign worthy of Tinseltown, connecting first-time homebuyers to the financial institution to help make sure their story has a happy ending.
RBC's first-time homebuyer campaign is centred around three movie trailer-style films directed by veteran Hollywood filmmaker Jeremiah Chechik (National Lampoon's Christmas Vacation, Benny & Joon). Produced by Toronto's Revolver Films, each trailer promotes a fictional movie following a couple going through the ups and downs of buying their first home, showcasing just how different the journey can be for everyone—it might feel like an upbeat romantic comedy, an emotional drama, or at times even a horror.
All three YouTube trailers include embedded annotations that drive viewers to RBC's digital properties for first-time homebuyers. Unique tracking codes are included, allowing for adjusting annotations, performance measurement and active learning and optimization throughout the campaign, so RBC can ensure clients have the information and tools they need to navigate through their biggest purchase.
The "Drama" spot is above. See the other two spots and read more about the campaign.
Posted February 5, 2013
Cossette Toronto and Untitled Films director Curtis Wehrfritz have some fun playing with their food in the latest for Bugles.
"The Game That You Can Eat" campaign features six web films and three print ads. See and read more.
Posted October 30, 2012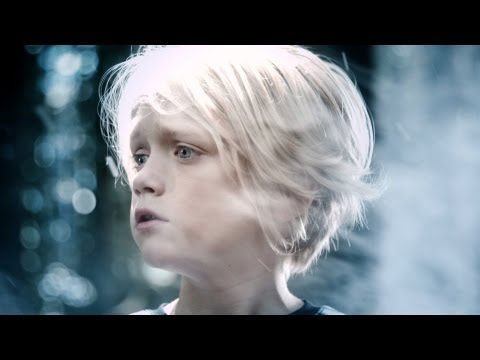 Wow. Here's one way to sell Teddy Bears – by scaring the crap out of kids.
This spot for German Teddy Bear company Steiff would definitely give little ones nightmares. But as an adult, who is not scared of what lurks under her bed, I think it's beautiful. And I actually said "Aw!" out loud watching it (I won't spoil it by telling at which part). Love it.
"Don't Be Afraid of the Dark" is directed by Denis Parchow and full credits are here (if you can read German).