Pop-Culture
Posted April 20, 2015
The Toronto Silent Film Festival has once again turned to Instagram to promote its 2015 Festival. This is the third year using the social platform as an awareness tool for the festival. And in keeping with its innovative approach, TSFF has created a way in which people can experience all the films being shown at this year'​s festival in a truly personal way – allowing the user to create their own film.
Utilizing the 15 second video feature on Instagram, Toronto creative agency Red Lion created a "choose your own adventure" on the festival's instagram account. Using only scenes from the films being featured in the festival, each scene ends with a choice for the user. Based on the hashtag they choose, the platform loads the corresponding scene, each scene has two possible choices.
Posted April 15, 2015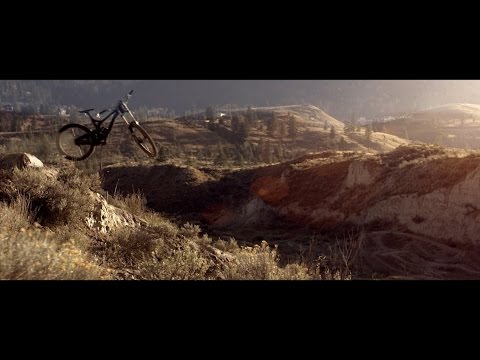 Here's a visually stunning spot for Cycling Canada created by Innocean Worldwide Canada, Toronto-based Alter Ego, and director Mark Zibert.
The 60-second spot features a variety of bicycles speeding this way and that in a number of different environments, some alone and some in large packs, some travelling extremely fast. There's one catch. None of them have riders. The goal is to inspire Canadians to get active, and the spot serves up a succinct rallying cry to potential riders: "Hop On."
Posted April 14, 2015

Yay! Nike has tapped director Matthew Frost (LOVE HIM) for this hilarious, and incredibly relatable, spot for Nike.
"Inner Voices" was created by W+K Portland and it's part of an effort called #betterforit to inspire women to be active, take on new challenges and conquer personal goals. This is the first in a series of films the brand will be launching in the campaign.
Scooped from Shoot.
Posted April 6, 2015
The revelatory HBO Documentary Film Going Clear: Scientology and the Prison of Belief, which debuted on the network to a record audience number on Sunday March 29, offers a rare glimpse behind the veil at the Church of Scientology. Before the curtain was lifted, New York-based VFX studio Artjail was enlisted by lauded documentary filmmaker Alex Gibney and Jigsaw Productions to help visualize the overall look he had in mind for his film.
Artjail was involved in working on many important aspects of the documentary. In particular, the studio designed the film's important and impactful opening sequence (above), which drew viewers right into the mysterious inner world of of Scientology by depicting its peculiar "auditing" process. Artjail shot live-action footage and created the type design for the sequence
Using stock footage, CG and 2D elements, Artjail also created the animations for the film's "Myth of Creation" sequence (below), which is narrated by L. Ron Hubbard himself. The animated footage is layered, creating a surreal and bizarre set of images that serve as a visual interpretation of Hubbard's strange, sci-fi explanation for how the world was created.

Read more.


Posted April 6, 2015

The Most Interesting Man in the World is back with a short and simple message in preparation for Cinco de Mayo.
The spot ws created by Havas Worldwide New York. It's directed by Steve Miller of @radical.media and edited by Jeff Ferruzzo, Arcade Edit.
Posted March 23, 2015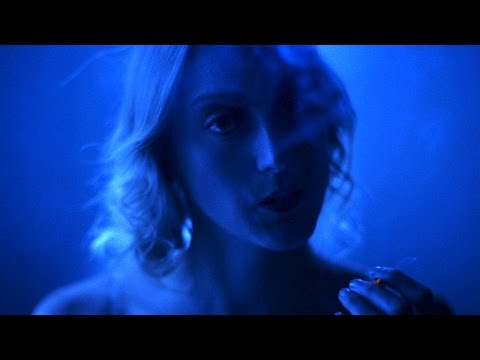 Touchpoint Films is pleased to present Whatever, Linda, a compelling new type of original series that's bringing network-level production quality to the web series, and changing the way people consume and interact with content online.
Whatever, Linda is a dark and funny dramedy. It's 1978 and young Linda Thoroughbred is down and out in New York City. The series starts with Linda winning a sweet entry-level gig as a secretary at a high-flying Wall Street financial firm where she recruits her colleagues to stick it to the man through a diabolically lucrative, Madoff-esque Ponzi scheme. The series even includes a few cameos by Graydon Sheppard (Shit Girls Say) as Linda's neighbour.
The series was created by a team consisting of co-creators, writers, and producers Julian De Zotti and Hannah Cheesman, Toronto and Los Angeles-based interactive agency Secret Location, co-executive producer Mackenzie Donaldson, producer Kevin Saffer and Touchpoint Films, and director Matt Eastman.
View the series trailer above. Read more.
Posted March 23, 2015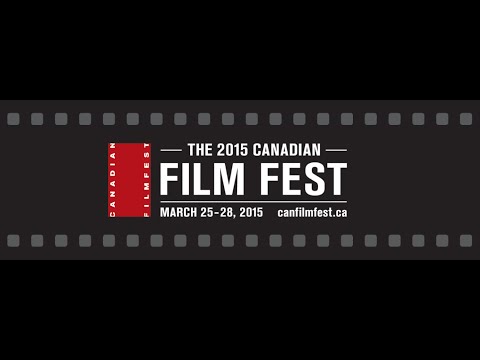 Movie clichés – ever notice how bad guys always have bad aim? This spot from J. Walter Thompson Canada, and directed by OPC's Jono Hunter, showcases the movie clichés that we've all seen too many times and urges you to "escape the cliché" at the 2015 Canadian Film Fest.
The campaign features the fictitious 'Academy of the Cliché' – a place that specializes in teaching up and coming actors the tried and true cliché techniques of acting and film. In the words of Clement Bishop, the Head Instructor at the Academy, "The Cliché technique is 100% reliable. Everything we teach has been done a million times before."
Posted March 17, 2015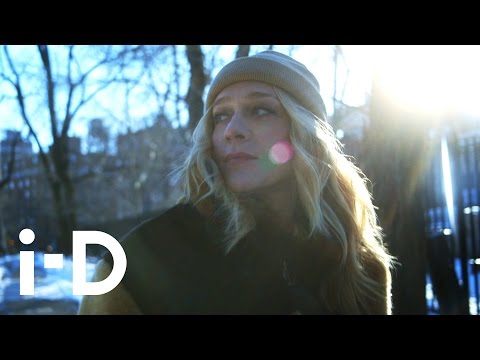 Chloë Sevigny, who The New Yorker once described as "the coolest girl in the world," takes you on a guided tour of how to be a New Yorker in this film for i-D directed by Graydon Sheppard of The Directors Bureau.
Love her. Good stuff.
Posted February 23, 2015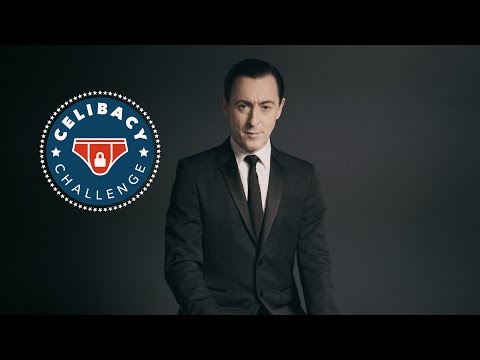 I love Alan Cumming and this awesome tongue-in-cheek and visually suggestive PSA for GLAAD and the Gay Men's Health Crisis.
The spot points to celibacychallenge.com, which has the clever tagline, "America's Hardest Challenge," where people can sign a petition in the hopes of changing the FDA's rules around donating blood. In the past, gay and bisexual men have been banned from donating blood, but now they can give blood – if they've been celibate for one year. Eek. The petition aims to pressure the FDA to screen all prospective blood donors based on risk, regardless of their sexual orientation or gender identity.
The campaign was created by Saatchi & Saatchi New York. The spot is directed by Ari Sandel, Bullitt, and it's edited by Jeff Ferruzzo, Arcade Edit.
Posted February 9, 2015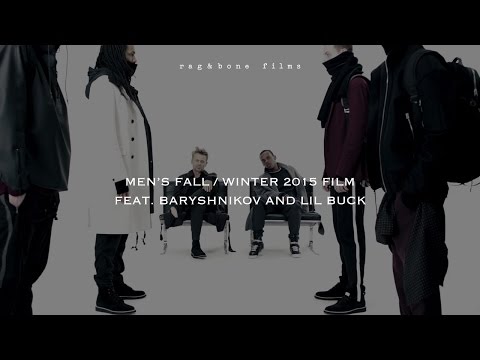 Wow, Mikhail Baryshnikov looks amazing. Ok – Lil Buck looks great too, but Mikhail, man you are aging well.
I love everything about this fashion film for Rag & Bone's Fall Winter 2015 men's collection – the casting, the movement, the editing, the music, the clothes. So so good. It's directed by the lovely & super talented Georgie Greville, Legs Media.
keep looking »