Pop-Culture
Posted December 11, 2014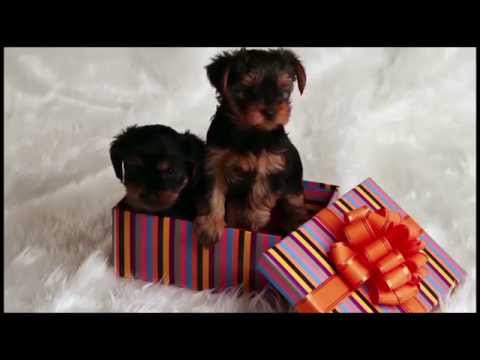 I often joke – "is it a puppy!?" – when opening Christmas presents. I usually do it with very small boxes. Boxes so small that there's no way it's a puppy. Also, I'm highly allergic to dogs – even the hypoallergenic ones. So, you can get the humour.
But pets for Christmas is no laughing matter. Over the holidays animal shelters get filled to capacity with unwanted pets. To bring awareness to this issue, 3MillionDogs.com, the site and companion app whose miission is to make the world a better place for dogs, offers visitors a timely message in a current post and companion video: Think Before You Give a Dog a Home for Christmas.
3MillionDogs is headed up by Geoffrey Roche and his son Alexandre. Geoffrey is the founder of Toronto's Lowe Roche.
Posted December 8, 2014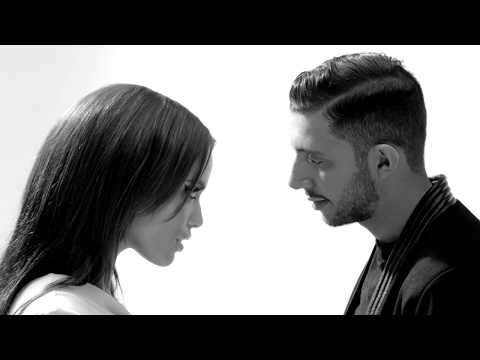 The folks over at Common Good have made this slick and sexy vid for Majid Jordan's latest, called "Her." They've also been creating some great contact for him on Instagram too – watch a reel of all the clips they've done below.
Nice work guys!
Posted November 19, 2014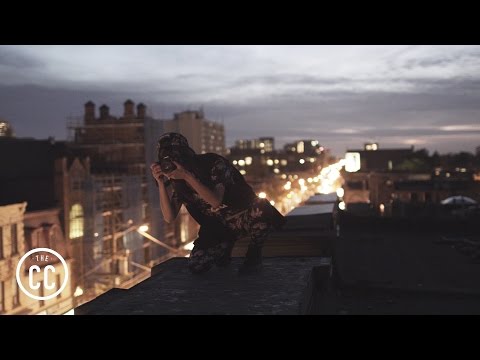 For Creators, By Creators – Toronto-based FREE launches a Millennial-powered digital channel "The Creator Class" in progressive studio partnership with Canon Canada.
"The Creator Class" is a creativity lifestyle channel for those who share their passions for a living. Anchored on YouTube and Instagram, the slate of social programming shares the lives, ambitions, and craft of leading content creatives in Music, Style, Adventure, Arts, and Culture. True to the channel's collaborative premise, all programming is produced by FREE's community of leading social storytellers.
Posted November 14, 2014
3MillionDogs.com™ has launched the first aggregator of dog deals online: GoodDogDeals. What Kayak® did for travel, GoodDogDeals™ does for Dogs.
3MillionDogs.com (formerly Dogbook), one of the fastest growing websites for dogs, announced the launch of GoodDogDeals. With over 100,000 products from leading online retailers like PetFlow, Wag, PetCo, PetSmart and many others, the site gives users the ability to shop and compare prices on food, toys, accessories and medicine all in one place.
And not only will GoodDogDeals be a one stop shop for all things dog, but it will also be a great place to give back to dogs in need with 5% of profits going to deserving shelters. It's all part of 3MillionDogs efforts to "Make the World a Better Place for Dogs."
3MillionDogs.com, was launched by Geoffrey Roche, founder of Lowe Roche, and his son Alexandre.
Posted October 21, 2014
I have a feeling that Halloween isn't big in Sweden, but I do like a little Kubrick-inspired spot.
BBH Asia Pacific pays hommage to The Shining in their latest for Ikea. Side note – being at Ikea on a busy Saturday can make you feel like you are in a horror film. Found via Creativity.
Posted October 20, 2014
A few weeks ago I posted about design ad branding company Sovereign State's launch party for their sister company's print series – State Goods.
The Scoop – on Friday, September 26, Sovereign State celebrated Toronto's cultural and commercial growth with the launch of a print series at Toronto's iconic Gladstone Hotel. The State Goods print series features artwork from Sovereign State designers, artists and collaborators. Each print features iconic Toronto imagery that any resident would recognize as being uniquely endemic to the city. The night also harnessed the momentum behind Toronto's burgeoning commercial development by bringing together a unique blend of resident brands — some well-established, some new, all Sovereign State clients for whom the boutique design agency has done design work — representing some of the best facets of Toronto culture.
Above is part of Joel Gregorio's (Sovereign State Creative Director) print. Below is a video of the night. See more of the prints here. If you'd like to get your hands on one, you can order here.
Posted October 17, 2014
Those of you in Canada will remember the "Heritage Minutes" shorts that celebrate and educate on moments in Canadian history – James Naismith cutting the bottom out of a peach basket to help make basketball what it is today, Jennie Trout facing adversity while she was becoming the first woman doctor in Canada, Joe Shuster's moment of realization that Superman would be "faster than a speeding bullet."
For those of you are who not Canadian, these vignettes, created by Historica Canada,  aired on TV and are a large part of Canadian pop culture. You can watch the Joe Shuster one here (starring my friend Adam Reid who also stars in this great Toyota commercial that won a Gold Lion – I digress). There's a playlist of all of them here (not great quality).
Anyway…Halifax-based designer Christopher Hemsworth has created a series of posters that encapsulate a moment that perfectly sums up each of the Heritage Canada vignettes. Hemsworth started creating the series on his own in 2012, but has since connected with Heritage Canada and they commissioned him for an entire set. The posters are available for sale on their website.
Posted October 6, 2014
Stink's Jones+Tino directed the latest spot for Leica, celebrating a 100 years of the iconic camera. The film shows more than 35 famous photographs that form the history of photography and how Leica helped shape it. Agency is F/Nazca Saatchi & Saatchi, São Paulo.
Posted September 29, 2014
Here's another great film from director Matthew Frost – this time for Vs. mag and starring Kirsten Dunst.
You may remember Frost's "Fashion Film" (below) – also amazing. See more of his goodies on his Vimeo Channel.

Posted September 23, 2014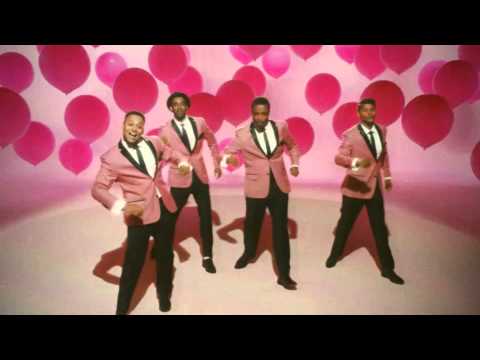 I like boobs and playful copywriting (who doesn't?). Celebrate your breasts with this musical reminder to get them checked.
The singingmammogram.org plays off the idea of sending a singing telegram and features a video and song with lyrics that deliver an important preventive health message – reminding you to get a mammogram – in a fun, clever and encouraging way.
The campaign was created by Deutsch LA for Susan G. Komen Los Angeles, and is directed by Moxie Pictures' Rick LeMoine, edited by Christjan Jordan, Arcade Edit, and features music by Human.
keep looking »